Local
Construction on the Lowell Connector Trail Project is expected to last two months.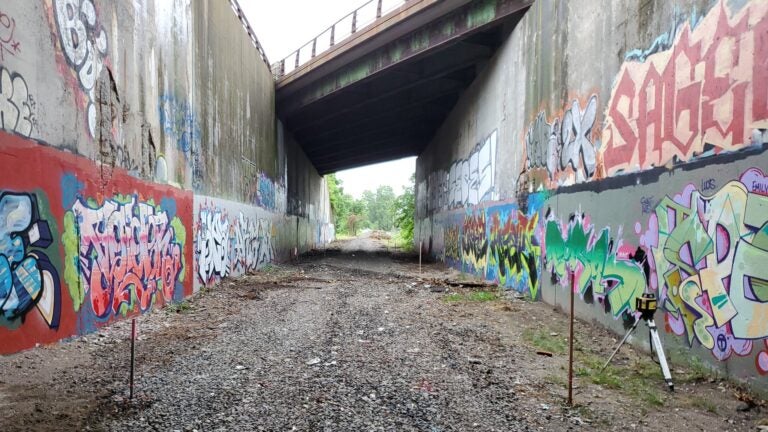 LOWELL, Mass. (AP) — Construction has started on the Lowell Connector Trail Project, a multi-use path that will connect the Bruce Freeman Rail Trail and the Concord River Greenway in Lowell.
The trail will incorporate an existing outdoor urban art gallery in an underpass that is a popular spot for aerosol art, Lowell City Manager Eileen Donoghue's office said in a statement, The Sun reported.
The goal is for the trail to become the first sanctioned aerosol art venue in Massachusetts.
The project will create a 1,200-foot long, 10-foot-wide paved path that will be fully accessible. Construction is anticipated to last roughly two months.
The trail will run along Lowell's River Meadow Brook and take advantage of an underpass under the Lowell Connector highway, "strengthening the connection between neighborhoods on both sides."
Once completed, the Concord River Greenway and all phases of the Connector Trail will fill one of the last remaining gaps in the 200-mile (321.8 kilometers) Bay Circuit trail.
The effort to connect the greenway to the rail trail has been underway for years. The bottleneck has been the Lowell connection.